~ Blended Heart is a ministry of gospel music
to encourage and uplift Christians. ~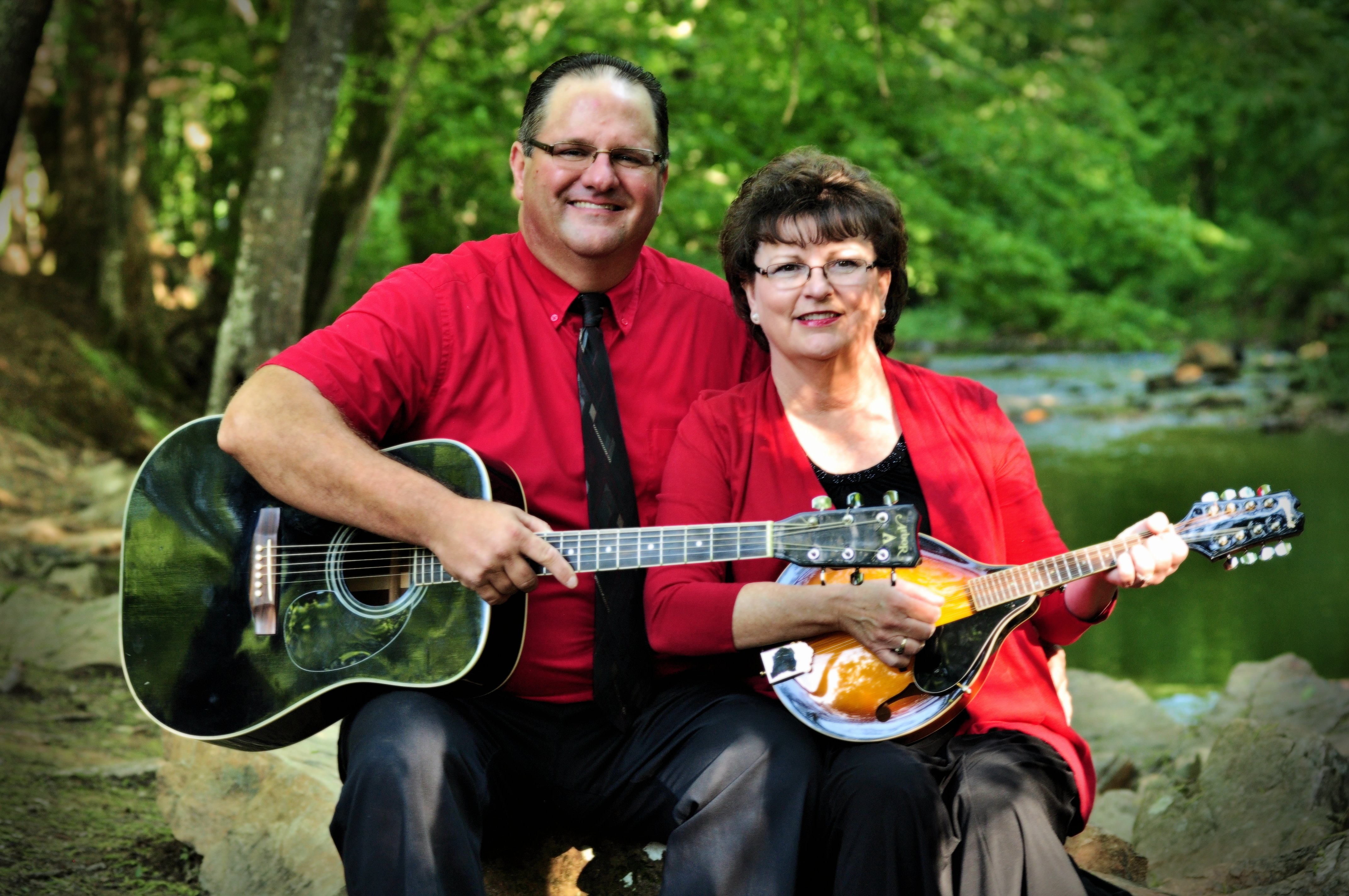 Blended Heart has been a gospel music duo since 2012.  The name "Blended Heart" was inspired by the fact that God brought Kent and Jackie Hamilton together from two towns that are 1,200 miles apart.  Kent is from Nashville, Michigan and Jackie is from Tampa, Florida.
They both have a genuine love for the Lord and for singing gospel music. Through marriage God blended these two hearts together as one.  This is the inspiration behind the name, Blended Heart.
In 2018, Blended Heart released an autobiography titled, "Blended Heart – Two Hearts One Calling". This book is a compelling story of the lives of Kent and Jackie before they met and how their hearts were blended together through marriage. In "Blended Heart – Two Hearts One Calling" the reader will be inspired and encouraged in their walk with the Lord. They will read about the many miracles and trials that God brought both Kent and Jackie through for His glory. This book and their recording project titled, "It's All Good" are both available on this website's Store page. The book is also available on Amazon and many other book websites in ebook format, paperback or hardback.
It is Blended Heart's sincere desire that the gospel of Jesus Christ is communicated clearly and effectively through their ministry.